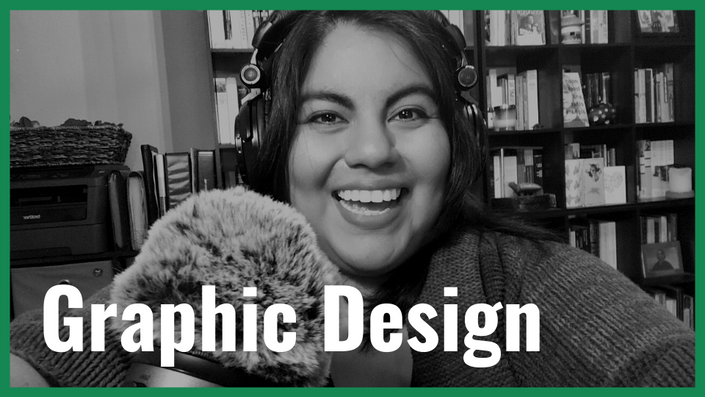 Graphic Design with Jennifer van Alstyne
Coming Summer 2020, 5 in-depth lessons on designing graphics in Canva.
This in-depth graphic design course will be released over the course of Summer 2020. This course is available as a free bonus for
Cross-Platform Social Media for Academics
Create Your Personal Academic Website
Your Instructor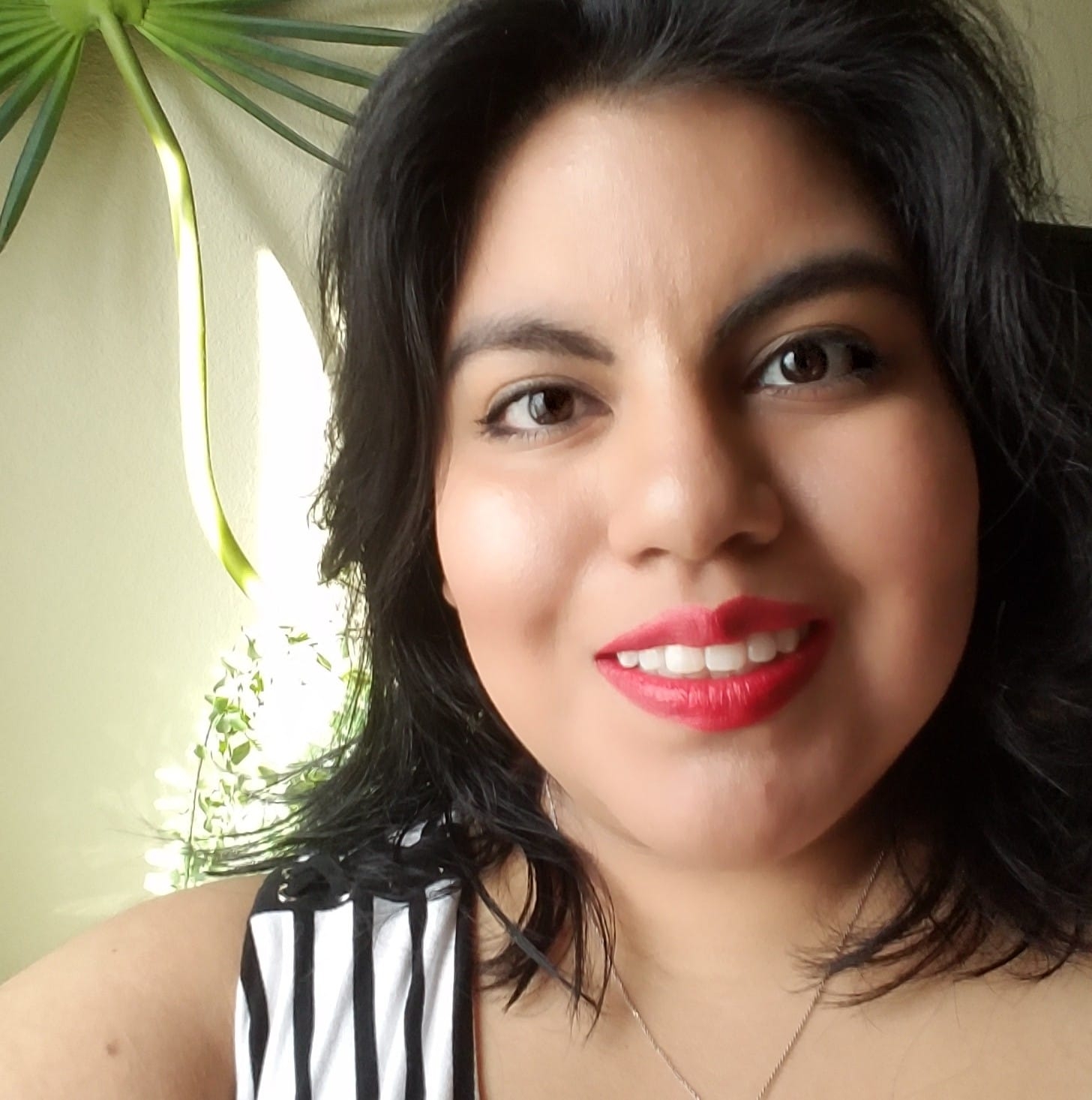 Jennifer van Alstyne is a communications strategist and owner of The Academic Designer LLC. She helps professors, researchers, and organizations communicate their work online.
Connect with her on social media @HigherEdPR.