Make your personal website with this self-paced course
Have any of these been holding you back from making your website?
"I want a personal academic website, but I don't know where to start."
"A website has been on my to-do list for a while."
"I don't have any tech skills, so I never made a website."
"I know I need a website, but it's a big project. I need motivation and guidance along the way."
I'm Jennifer van Alstyne (@HigherEdPR). Welcome to Create Your Personal Academic Website. This is the course for you.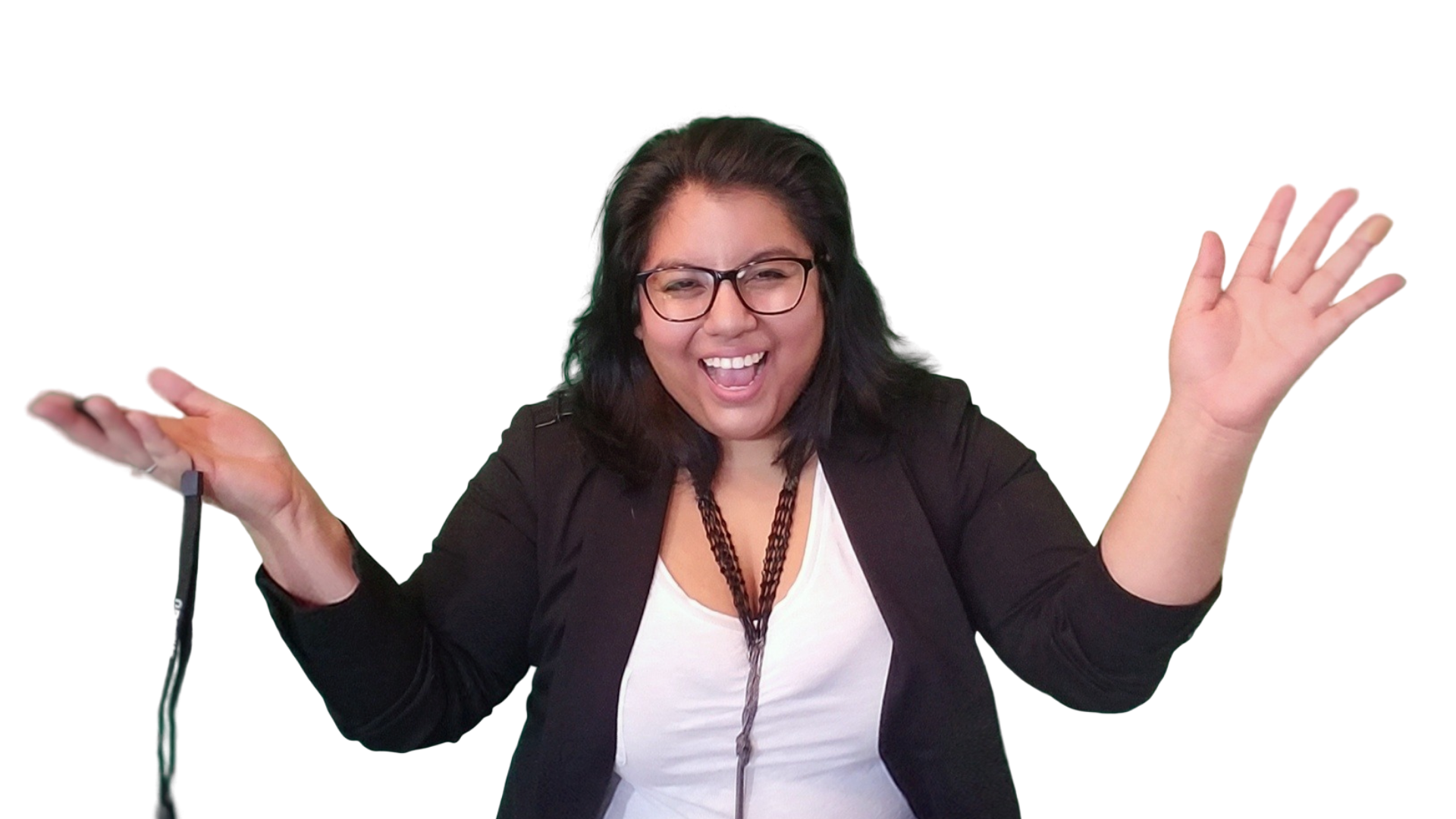 1 | Welcome

Learn about the benefits you'll get from personal academic websites. And, you'll conduct a personal audit of your online presence.
This lesson walks you through your website host options, and leads you through gathering your documents.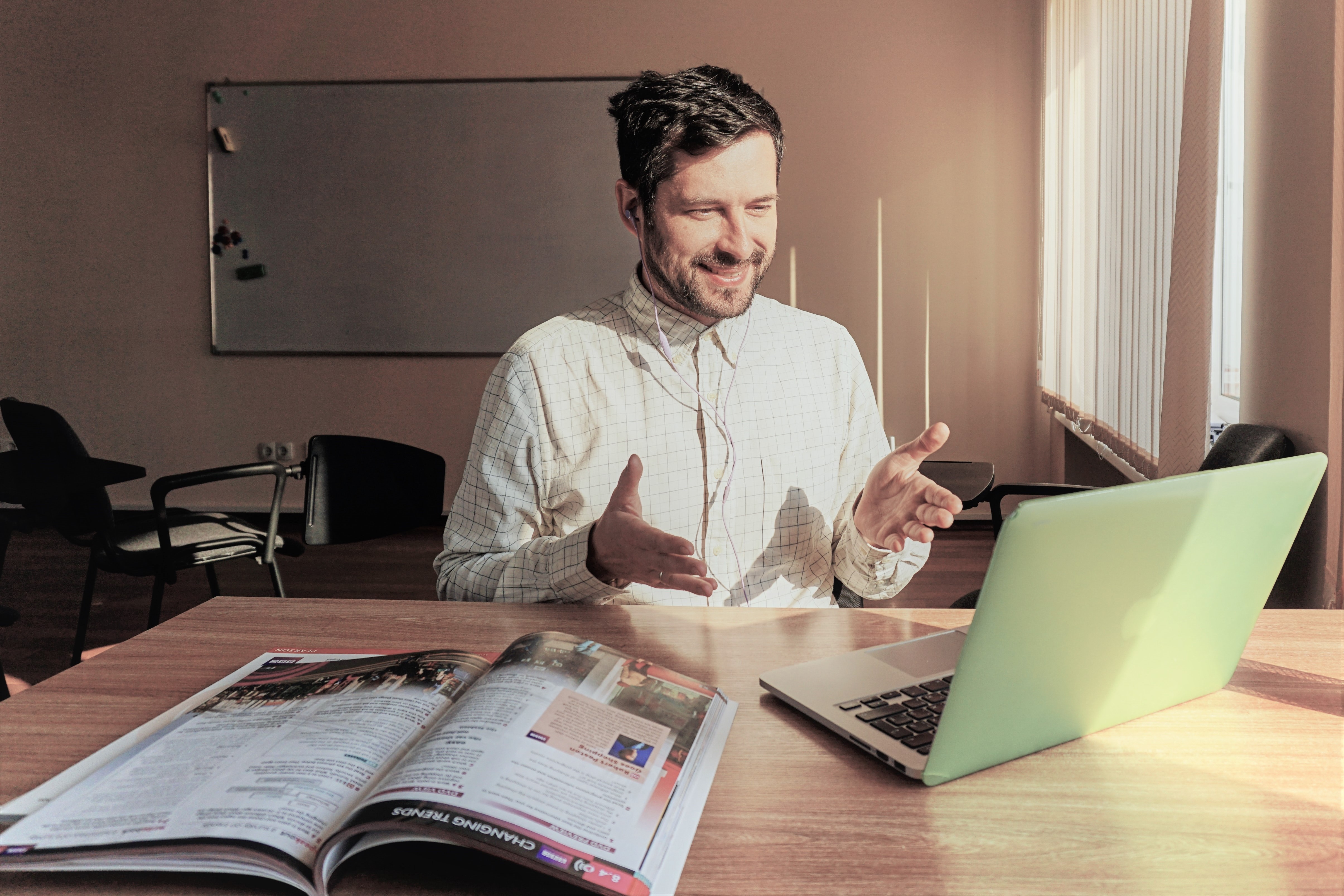 2 | Who are you? All about the bio

Before you create your website, you need to think about who you are, and what you most want to share. Evaluate your professional goals, choose a headshot and write an effective bio.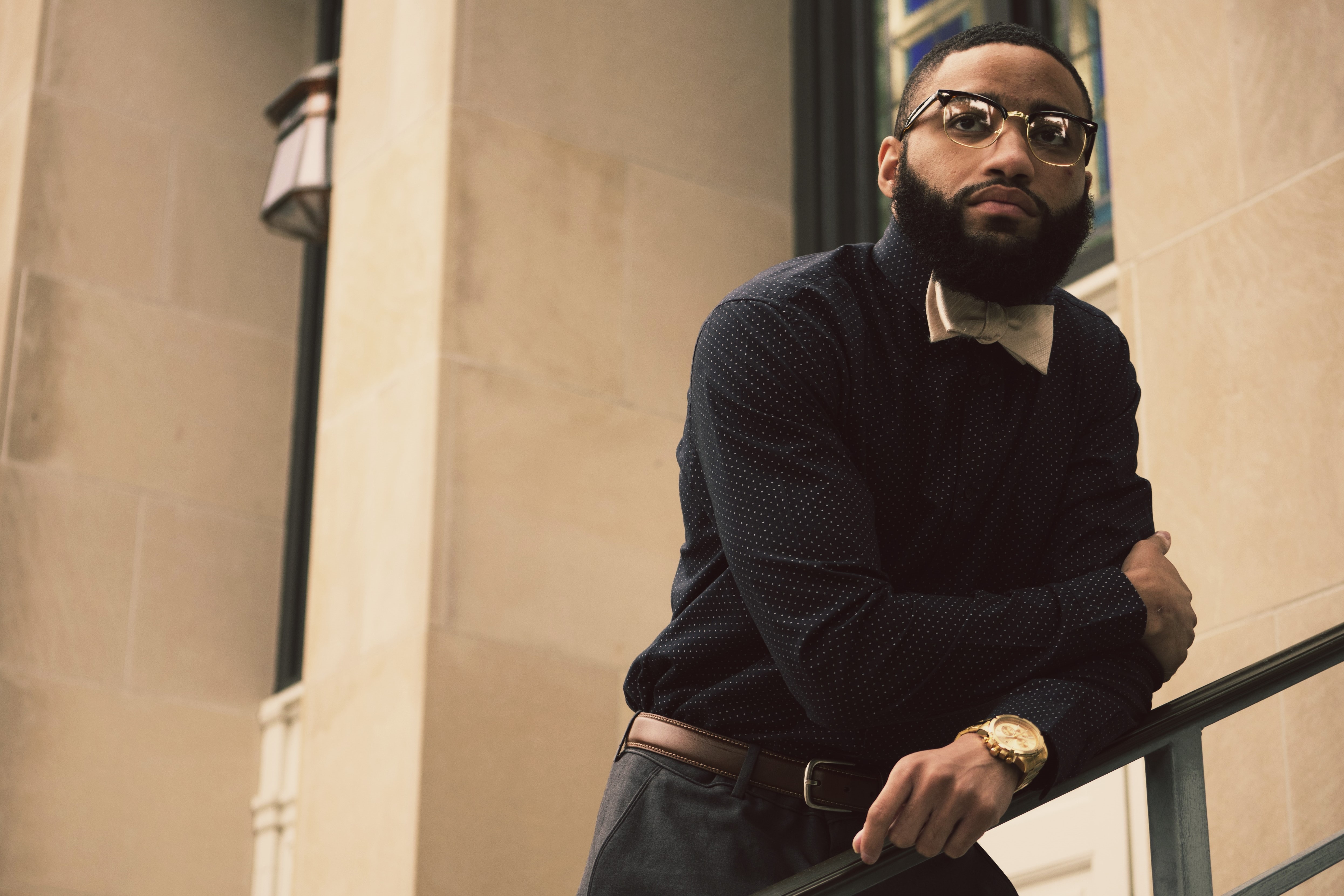 3 | Let's talk about your Curriculum Vitae (CV)

Learn how to share your curriculum vitae online. It's time for a CV makeover. And, I have an electronic CV template to help get yours ready for online viewing.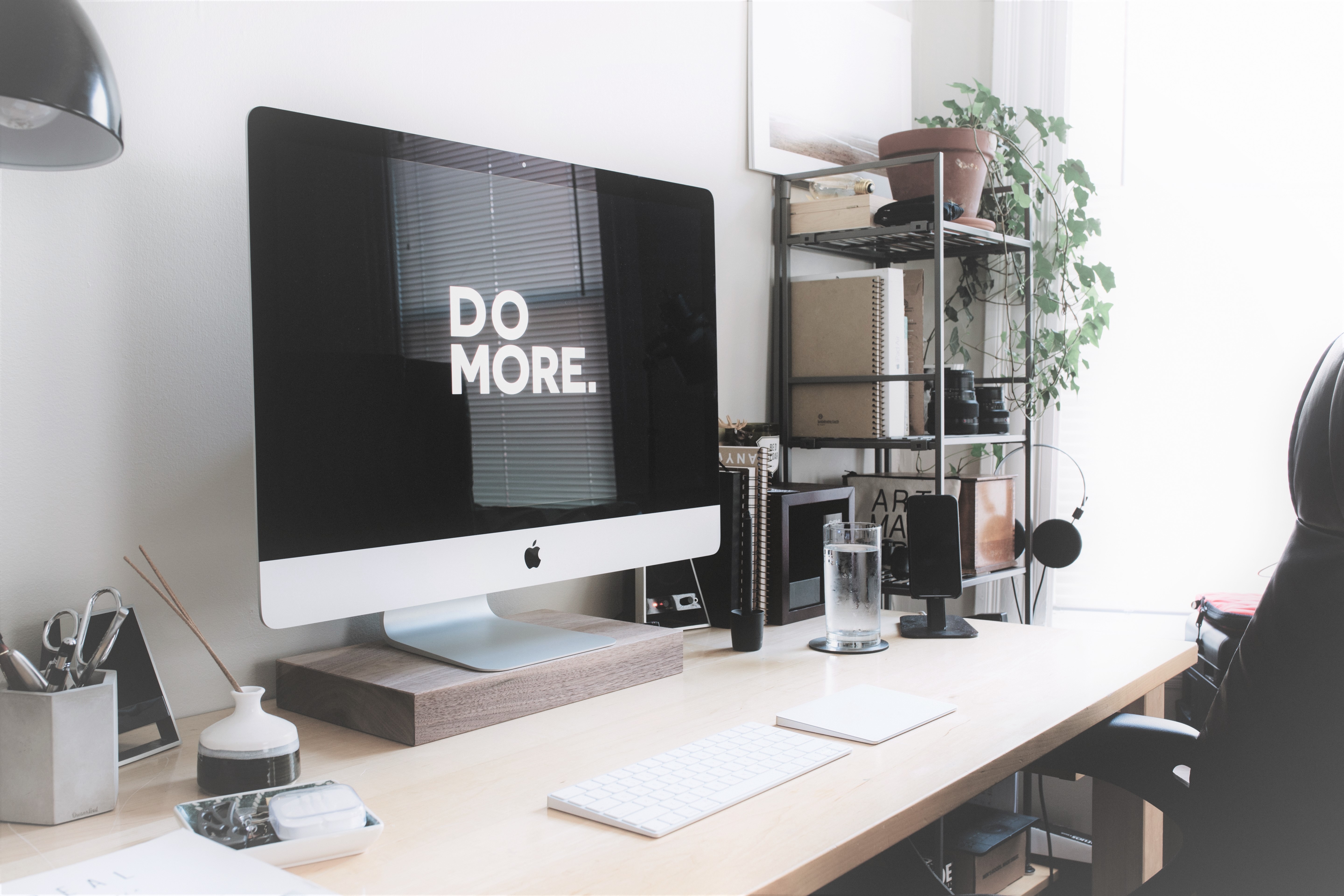 4 | Website basics

Once you've picked the best host for you, it's time to choose a domain name and title. For WordPress users, get a full walkthrough of the Gutenberg editor.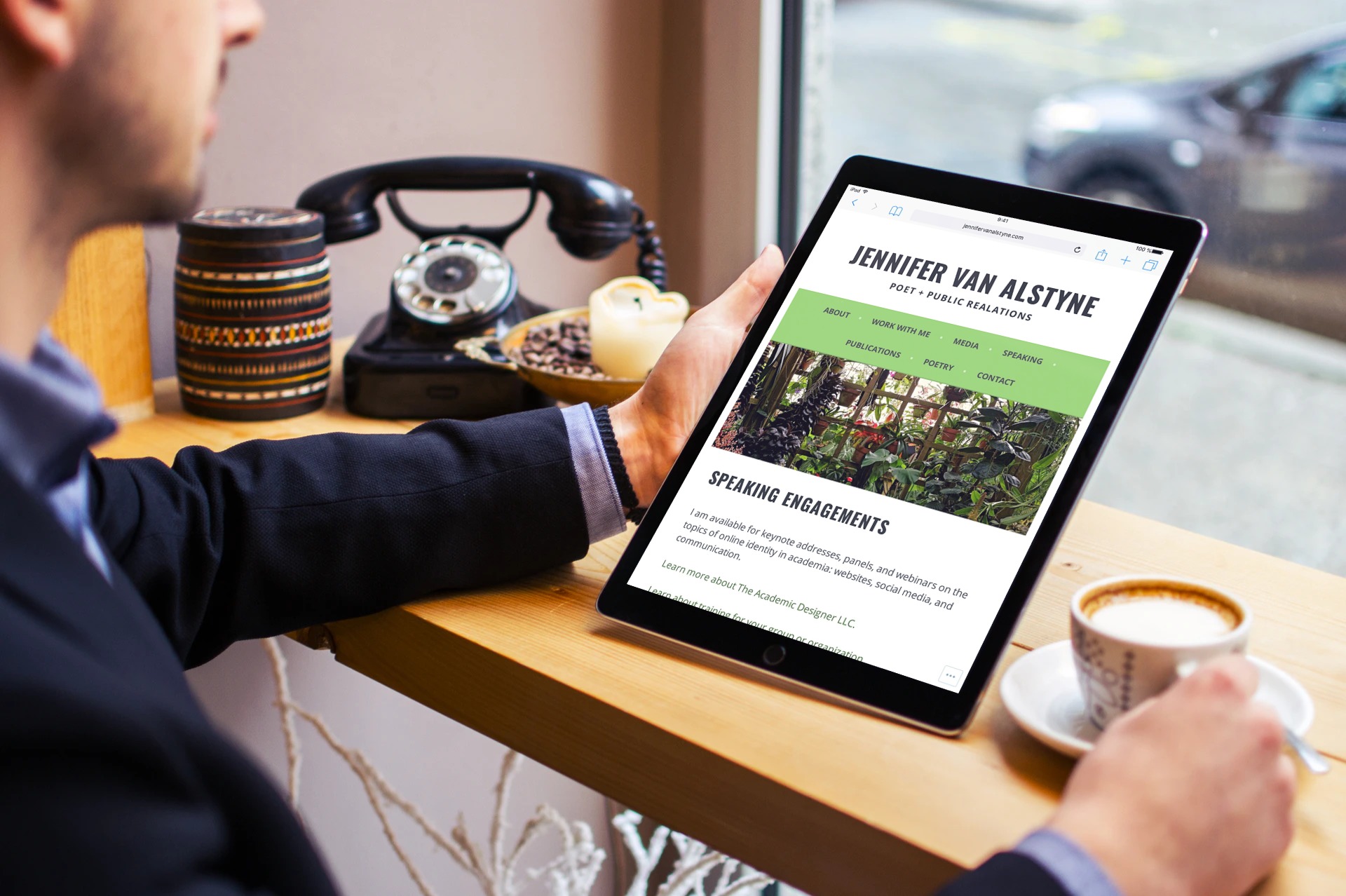 5 | Create Your Website

Let's get your website started. It's time to create your About page. And get my pre-publish checklist for new pages.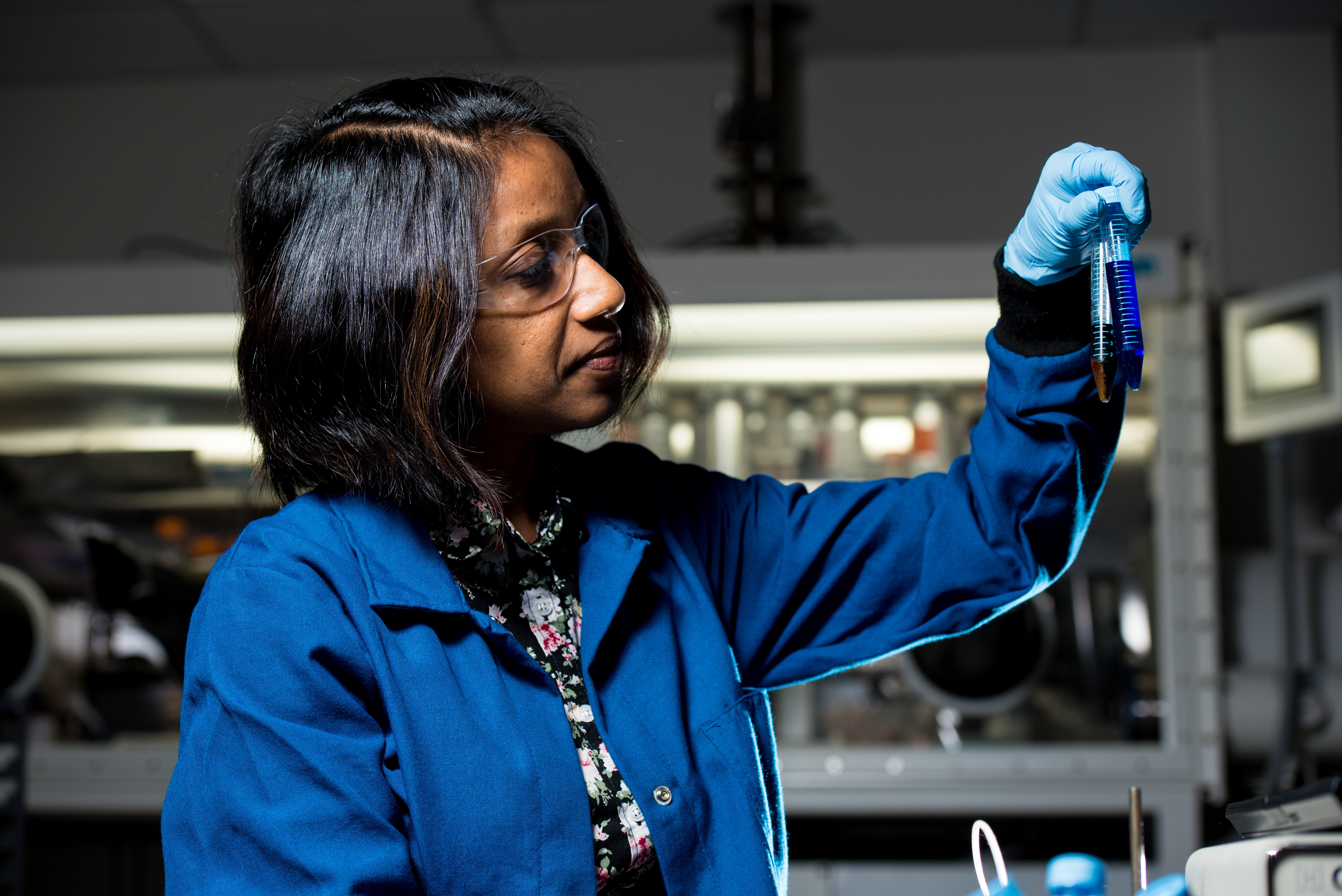 6 | Talking About Your Research

Communicate your research by making it approachable. People should be able to understand who you are and what you do, here's how.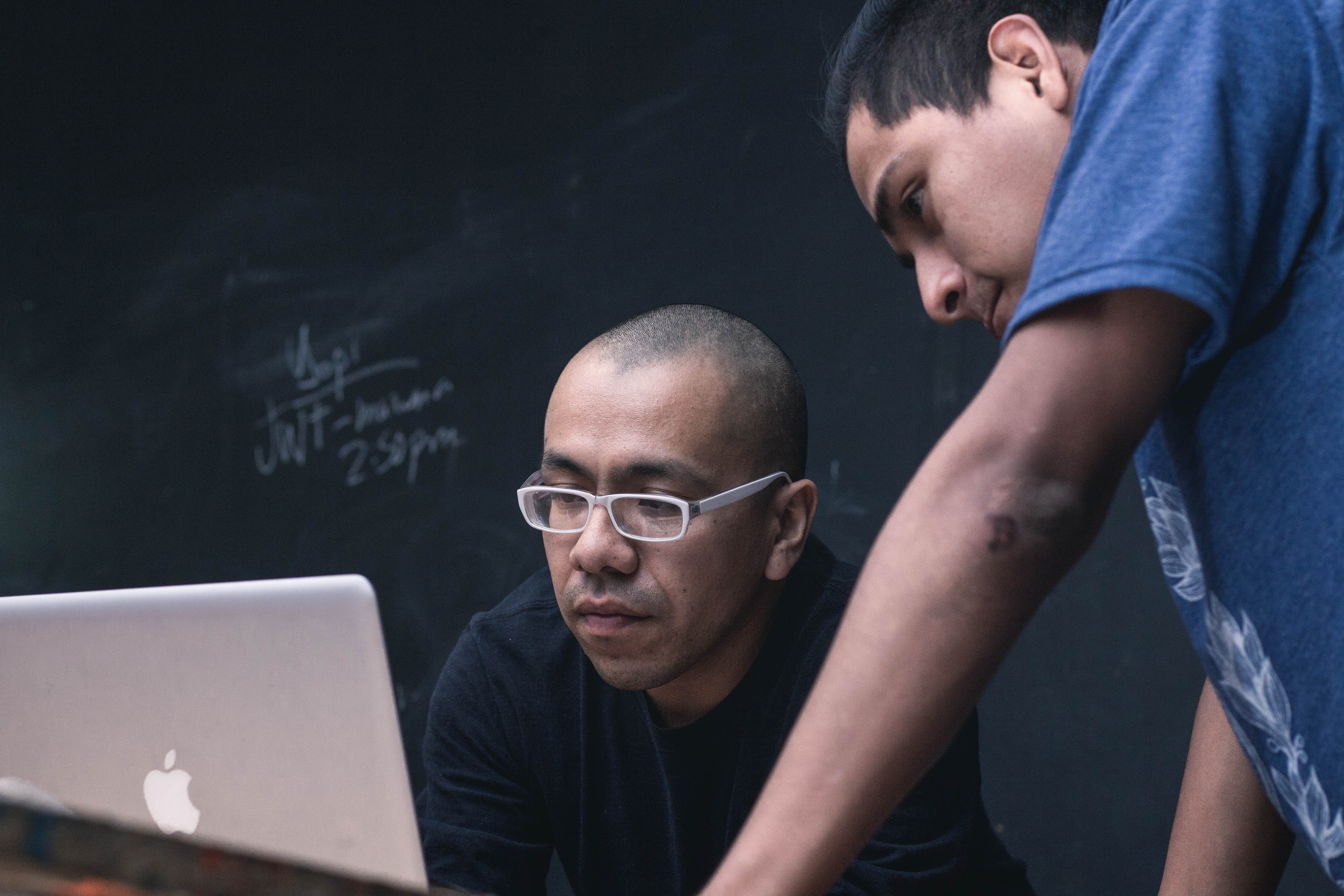 7 | All about teaching

Create an electronic teaching portfolio for your faculty website. And get a bonus lesson on document design for your students!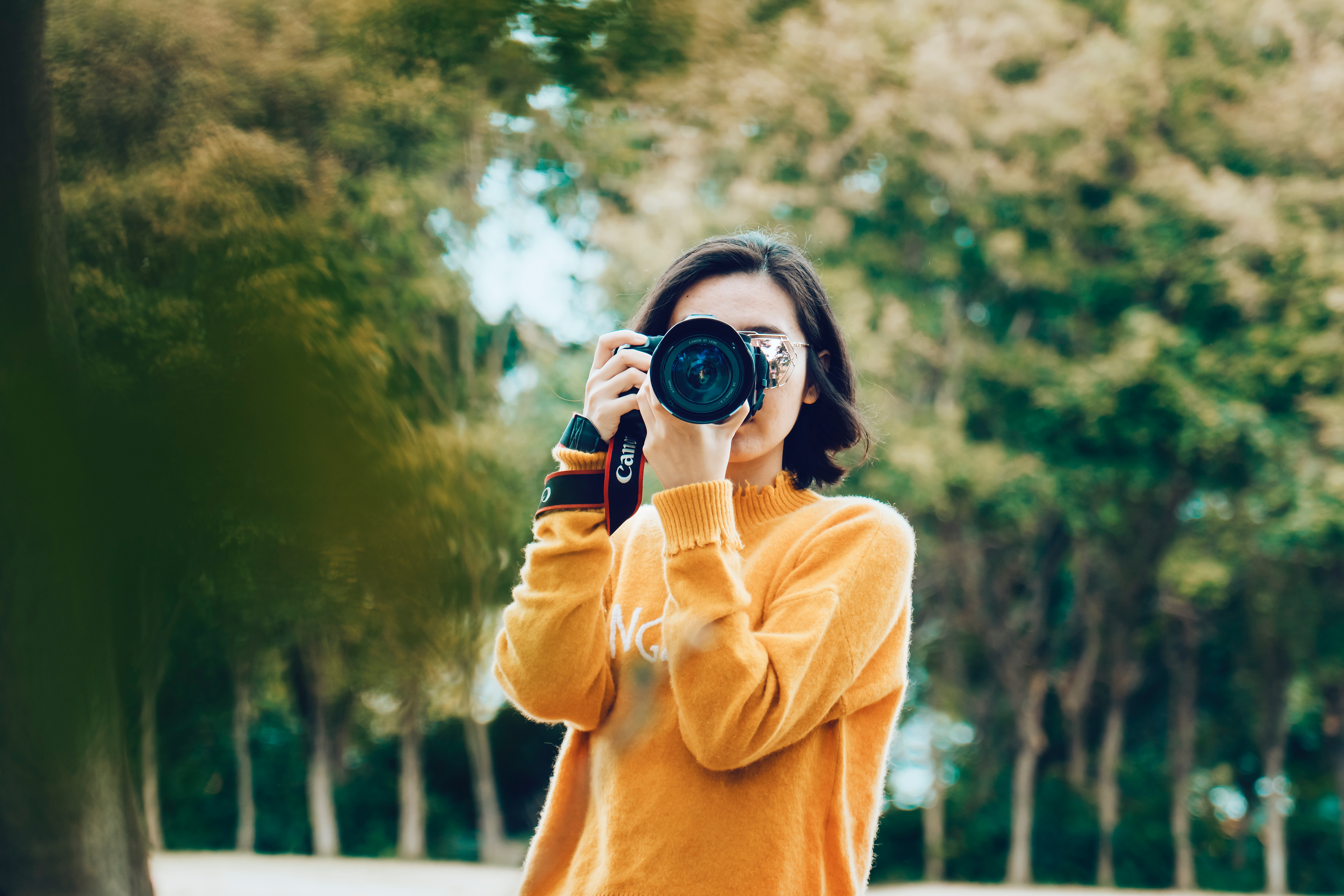 8 | Design for your website

Finding images, editing your own, and how to make visuals accessible. Plus, learn the basics of graphic design and create a simple logo and icon for your website.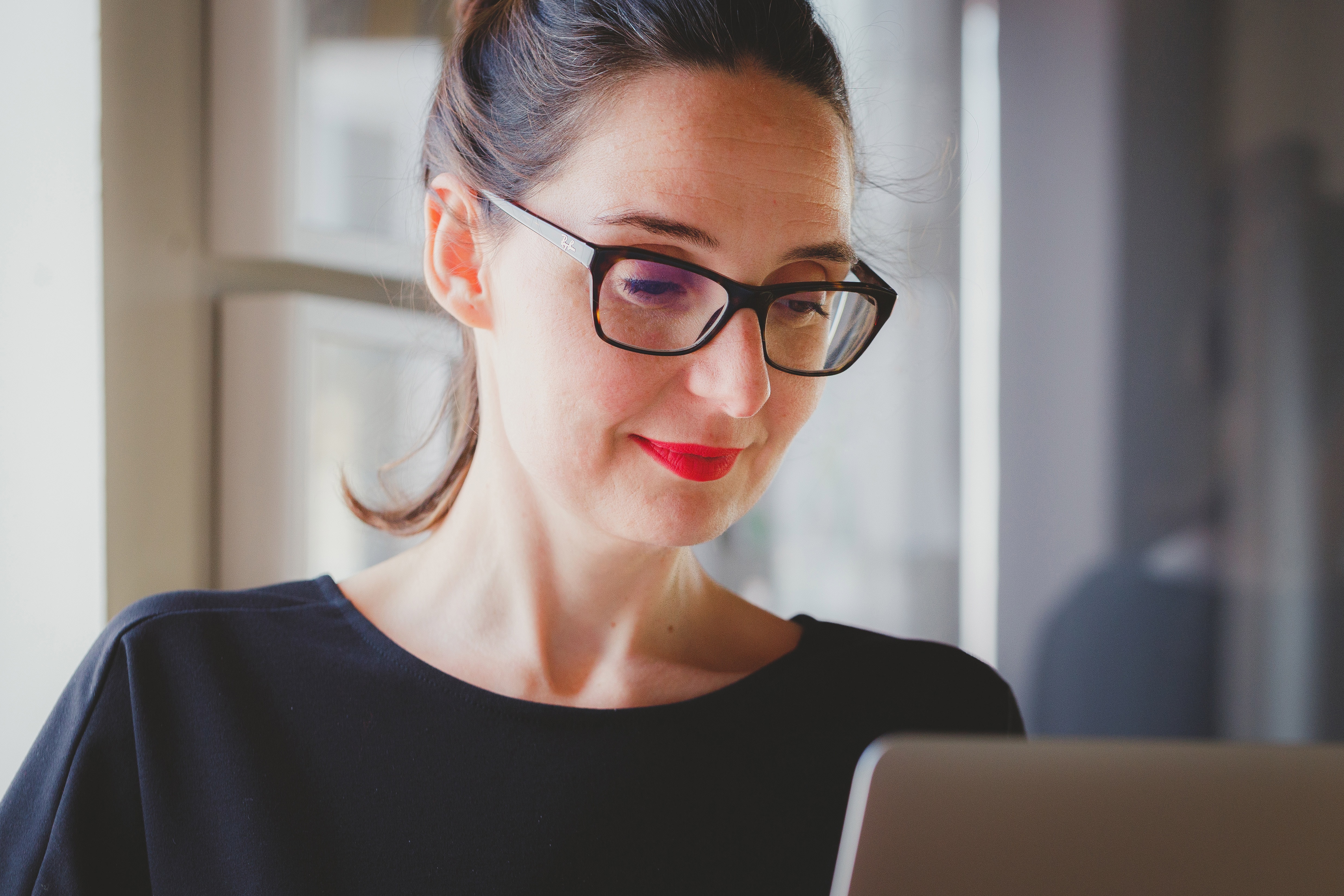 9 | Managing and sharing your website

What updates to check for, website security, getting visitors to your website and more.
Are you ready to share your work on a personal website?
Websites are the best way to manage your online presence long-term.
This self-paced course will teach you how to
plan and build a personal academic website*
write a clear academic bio
host documents like your CV
showcase and link to publications
share conferences and speaking engagements
create graphics and write content for your site
share your accomplishments
*While the training videos use WordPress, you may use the website host of your choice.
Many participants choose to work with a website developer to create your website. This course gives you everything you need to DIY or work with an expert. Plus, meet my recommended developer in the course!



You may want a website for so many reasons

A personal website impacts your life in real ways:
Your colleagues and others in your field will be able to find you, and your work.
Students learn about you in a fun and engaging way. And, if you have a good teaching section, it's a great way to attract students who actually understand what your classes will be like.
People who want to get in touch (potential collaborators, the media) will be able to. They'll can learn about you and know how to reach out for speaking engagements, media requests, and collaborations.
Potential funders and publishers will have a better understanding of who they're working with. Your ability to publicize yourself helps them justify their time and funds.
You will have a better understanding of the impact of your own work.
Website visitors will be able to develop longer-term connections with you and your work.
People can connect with you on the social media accounts you share on your website with ease.
When you complete this course you will have an easy-to-navigate and engaging website to present your professional accomplishments.

Having a personal website has opened my world. I'm excited to help you create yours.

Hi, I'm Jennifer van Alstyne
@HigherEdPR
I'm a communications strategist for faculty, researchers, and graduate students like you.
The Academic Designer LLC consults with research labs, centers, and universities around the world. I am creator of The Social Academic blog, podcast, and YouTube channel.
Your work deserves to be seen and heard. I'm here to help.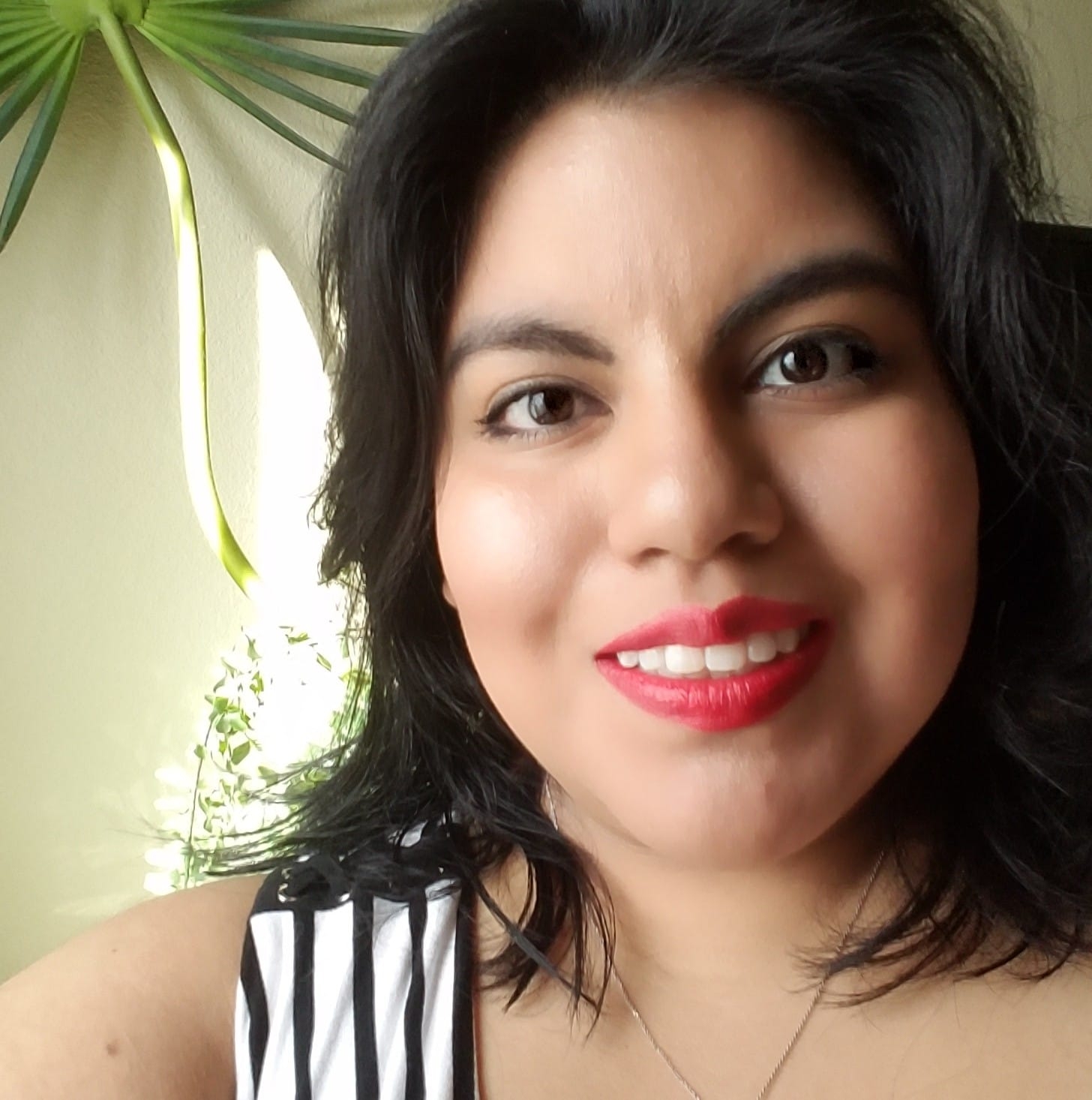 Watch this video from Jennifer

Why people join this course
What made you decide to take this course?
"I enjoyed the social media course and I am always looking for more ways to improve my visibility online."
"I have been procrastinating on setting up my website and I thought this course would give me structure and content knowledge."
"I'm going on the job market soon. I know I need this to be competitive in the field."


Why do you want a personal academic website?
"Visibility! Not just for getting jobs and getting my professional network looking at my work, but for the communities I work with."
"I need a place to consolidate several short term projects that I have completed since graduation. A website might serve as a portfolio of work for future collaborators."
"People have been listening to me talk about wanting a website for years. Now I'm finally making one because my book is coming out."
People who took this course found the lessons 'very' or 'extremely' clear
They found the lessons "helpful" or "very helpful."
People taking this course have found things "easy to follow" with a "clear layout of website options."
Students appreciate the "clear way you walked through the content of each section with examples."
And they love the templates and worksheets.



Testimonials
"I used your website course as a guide to create content for my site and I am now doing your social media course to better share my work. Thanks for the helpful advice."
"I've been wanting to make a personal website for YEARS. This course was exactly what I needed. Now I get compliments on my website! And it helped me book talks about my research."
"I'm so glad your course was on special! I got my 1-page website launched and have all these other pages planned now."
"Helpful websites course. Good for scientists."
"The Academic Designer courses were so valuable to me. As a graduate student I did not know how to represent myself and my work online, and I found my imposter syndrome carried powerfully into the digital space. Both courses helped me to feel confident representing myself online and have enabled me to make connections with scholars in similar spaces I never would have found otherwise. 
Now, as an early-career academic, I am starting out ahead of the game with the knowledge and confidence gained in these courses. Each new conference, publication, or connection is an opportunity to grow my network rather than a cause of stress. Thanks to these courses I feel confident and capable. I have developed skills that will serve me for the rest of my career."
When it comes to personal websites, you have a few options

Plan and design your website yourself
Don't waste time searching the internet for how-to's that might lead you down the wrong path. This step-by-step course ensures your website is ready to launch with check-in's at each stage.
Work with a website designer or developer to create your website
This option ranges from $1,000-$20,000+ USD.
This course is a great companion if you're planning to work with a developer since they don't create content. Write and plan visual content with this course. Then, you'll have everything you need to work with a developer to execute those plans.
Work with Jennifer van Alstyne on a strategic website plan
Strategic planning with Jennifer for personal websites starts at $2,200.
Then you can complete your website DIY or work with Jennifer's trusted website developer (WordPress and Squarespace).
Total project costs for personal websites with me range from $5,000-$17,000+.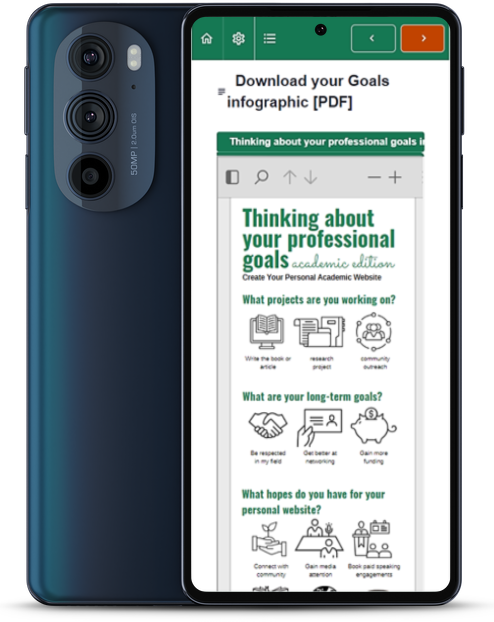 Here's what's included with your course purchase
12-months access to the course
Your course purchase comes with 12-months access. You'll have plenty of time to plan, create content for, and launch your personal website.


BONUS: Graphic Design with Jennifer van Alstyne
Exclusive in-depth video lessons on creating graphics with Canva. 4+ hours of video training walk you through planning, designing, and using graphics effectively.


Frequently Asked Questions
When does Create Your Personal Academic Website begin?
Once you enroll, you'll get confirmation emails in your inbox. You get immediate access to the full course. You'll have 12-months access to the lessons.

Who is this course for?
Create Your Personal Academic Website is a professional development training for faculty, grad students, postdocs, scientists, and independent researchers.
What is the time commitment for this course?
This course is the equivalent of a 3-day workshop. With 12-months access and short lessons, you can complete your website at your own pace.
What expenses should I expect beyond the cost of this course?
You can have a personal academic website for free. But, I recommend setting aside $80-$200/year for hosting and domain expenses.

Can't I just find free resources online?
Sure, there are lots of articles out there about how to make an academic personal website in 1-hour. But those websites aren't well-thought out. And, they likely won't work for you long-term.
That's why most of my strategic planning clients already have a website that no longer meets their needs.
Articles on academic websites people down the wrong path for them like
choosing the wrong website host
using a platform you don't own/control
how-to for technical aspects but no help for what content to include
Many of the articles online are out-dated. I know because I've read all of them. I've spent years researching the best ways professors and researchers can talk about their work online.
You could spend hundreds of hours combing through old articles and still make a website on the wrong platform. You might eventually give up or abandon your website altogether.
Or, you could sign up for this course. Updated each year with just the information you need.

What is the difference between this course and other courses?
Other website design courses are focused on
how to design your website
how to launch it
But they don't cover how to write for your website. They don't help you know what other visual content to place (i.e. photos, graphics, videos).
Courses that do cover everything are usually geared towards personal brands and consultants who will be selling something.
Create Your Personal Academic Website is a specialized training just for professors, grad students, and researchers like you. It's designed to walk you through the process of creating your website step-by-step.
I help faculty and scientists around the world manage their online presence. This course sets you up for long-term success, and ensures your website can adapt with you over time.
Who should NOT take this course?
This course is not recommended for
business owners
entrepreneurs
This course is not for
research labs
organizations
associations
academic departments
Please see my services page for options for you.
I'm leaving the academy. Is this course right for me?
Research librarians, Higher Education staff, and other alternate academics have found this course helpful.
Please email me at [email protected] so we can talk about if this is the right course for you.

What is the refund policy?
Your satisfaction is guaranteed. If you don't like the course, email me within 14 days of purchase for a full refund at [email protected].

What if I want additional support?
Choose the Special Website Consultation Offer. You'll get a 60 minute 1:1 consultation for the personalized support you need.
Or, email me to see if my services are a better fit for you at [email protected].