Social media made simple, build skills for academics and researchers like you
Ever feel like social media is hard to keep up with?
Are you ready to communicate your teaching, research, and academic life, but not sure where to start?
Need to network with your scholarly community online?
Welcome to Cross-Platform Social Media for Academics.
Social media isn't just for influencers, or young people. These days, most adults are on social media. And that means there are expansive online communities you can take advantage of for sharing your work.
Whether you're a savvy social media user, or you're just joining, there's a more effective way to engage your audience.
And that's what this course is all about. I share my favorite skills and techniques for managing your online social media life. We'll cover how to
share your work in a meaningful way

network and connect with people online

optimize your social media porfiles
write for popular social media platforms like Twitter, Instagram, Facebook, and LinkedIn
grow an engaged audience that cares
And, enjoy your time on social media.
We'll even cover skills and techniques used by professional social media managers like content planning, scheduling, photography, and graphic design.
What's included in this course?
You're going to take control of your social media life. Here's what's included to make that happen.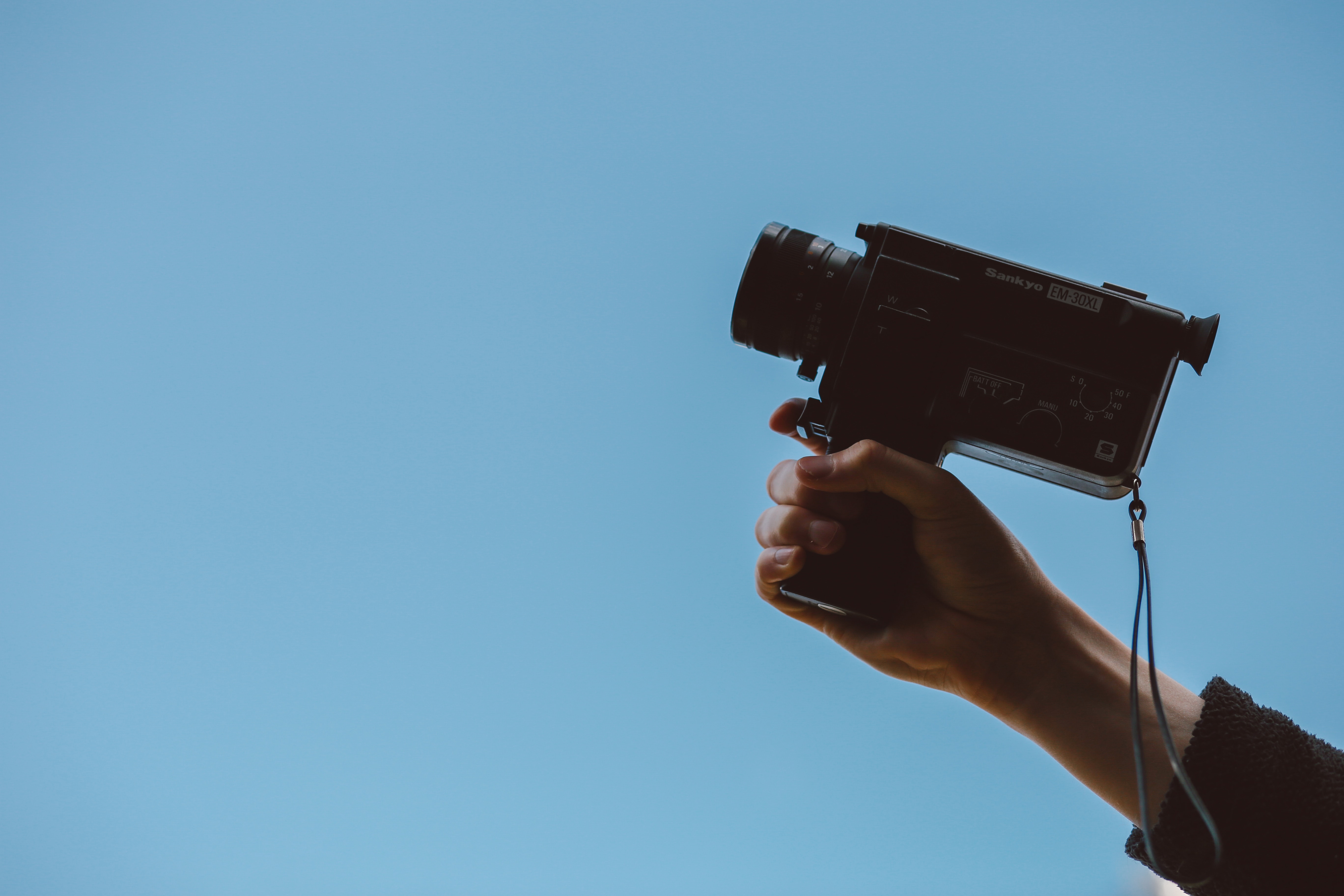 Over 2 hours of beautiful video presentations
Short social media trainings designed to fit your busy schedule.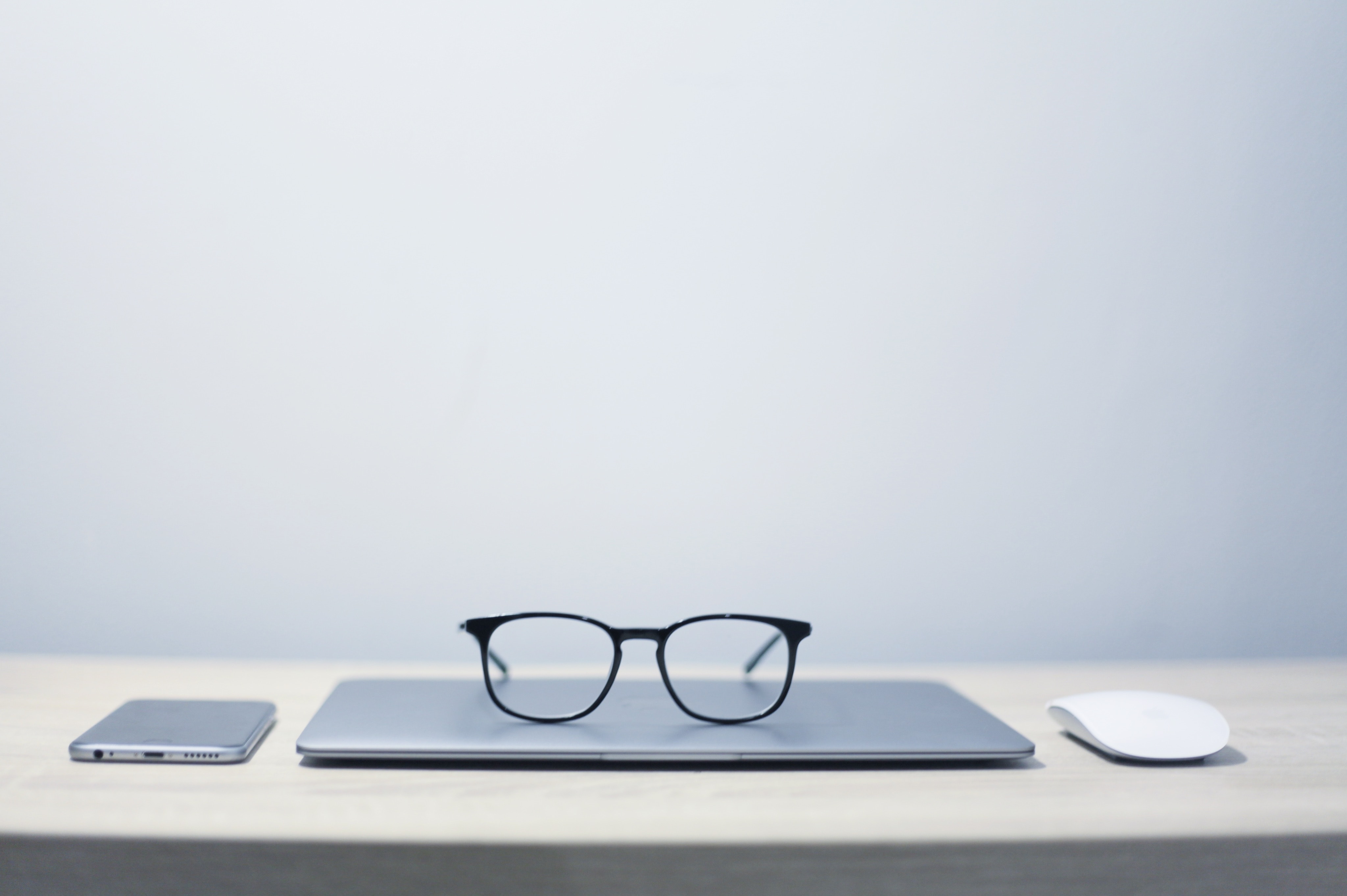 6-weeks of email support from Jennifer
And, monthly group office hours via Zoom.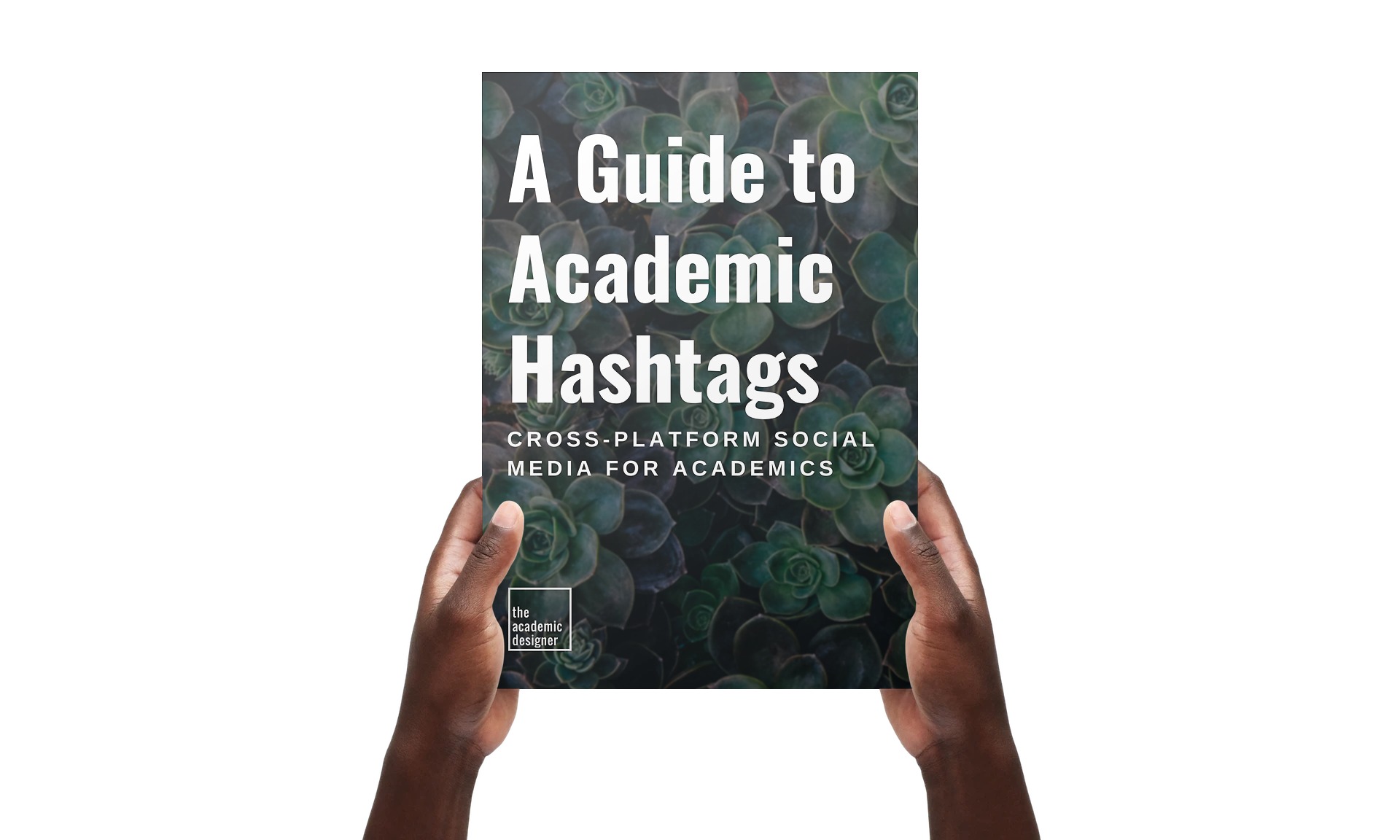 Guides and templates for writing and crafting posts
Downloadable PDF guides and worksheets guide your process.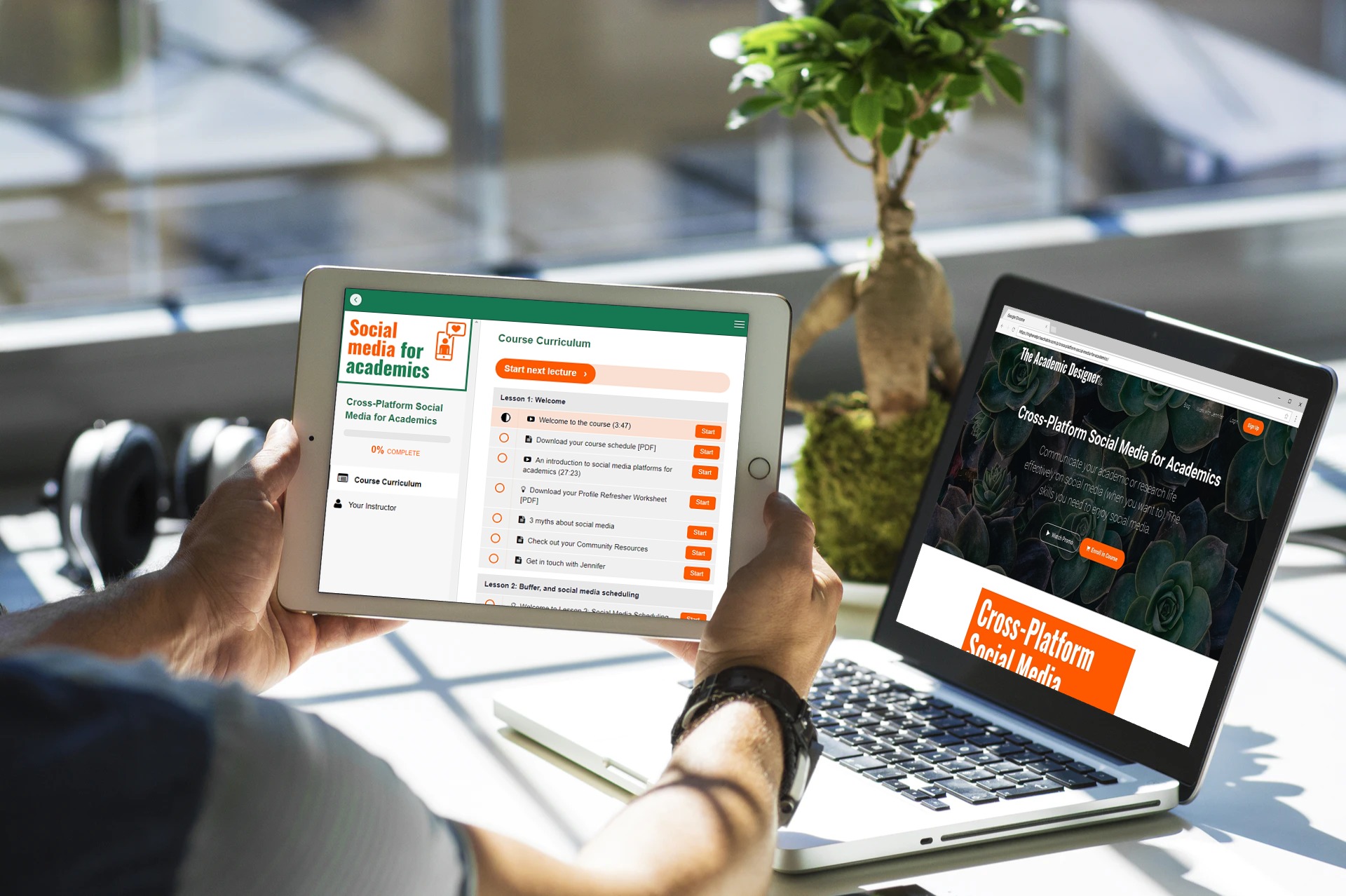 Get lifetime access to the course so you don't feel rushed
Plus, updates to the course so you always have the latest advice.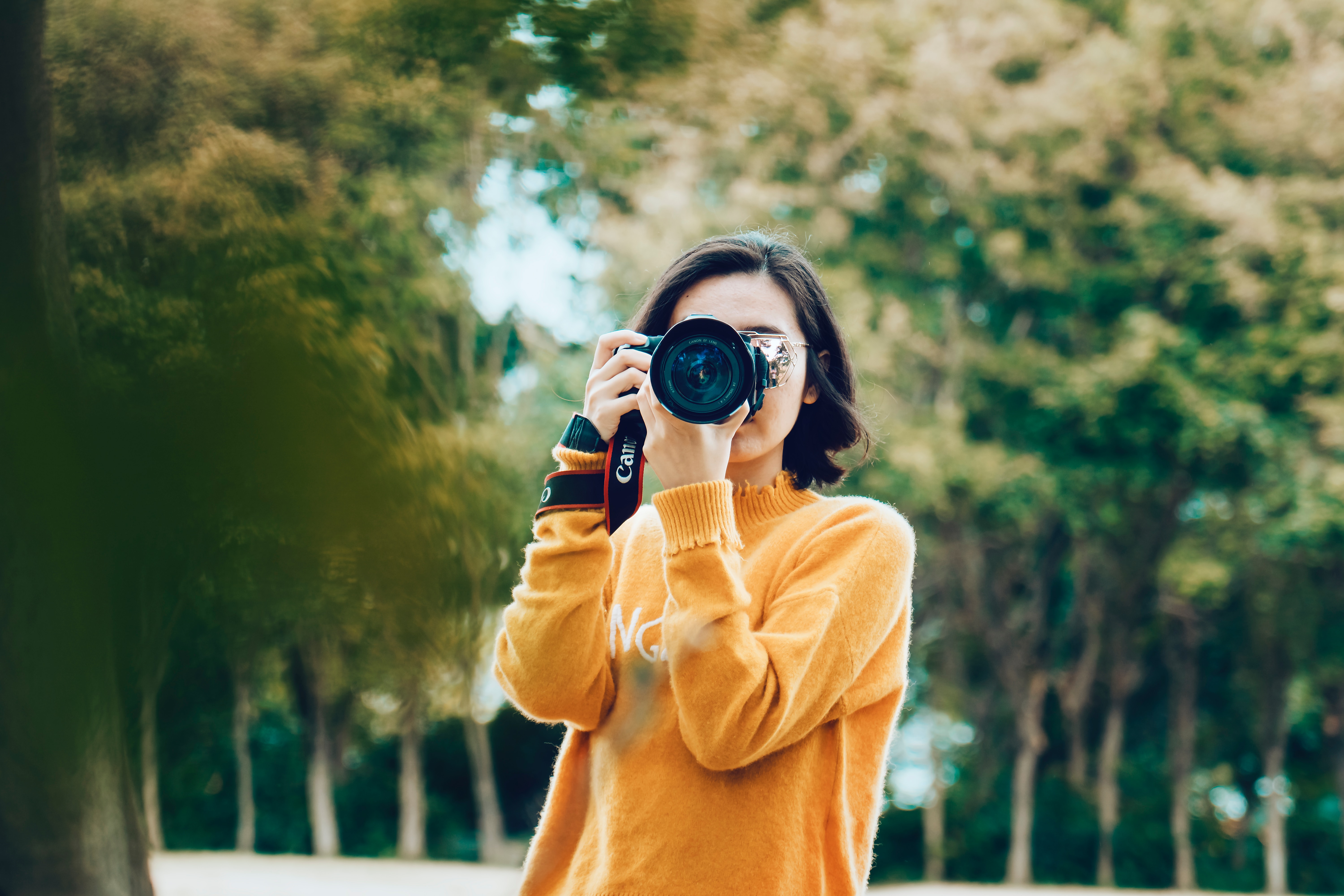 Graphic design and photography for social media
Visuals for social media can boost engagement by as much as 25%.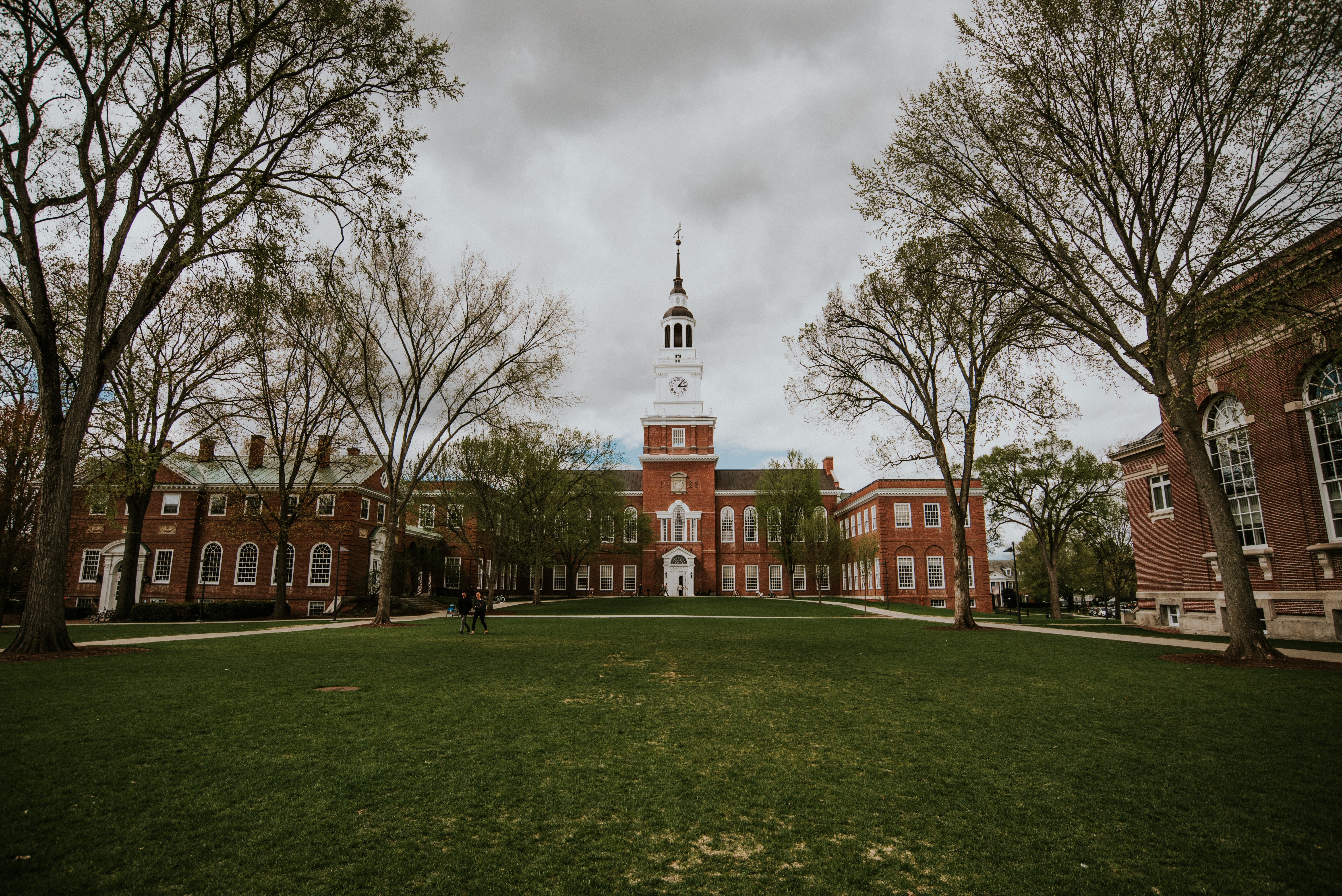 Examples from a variety of specialties (STEM, humanities, social sciences)
This training is for everyone.
Hi, I'm Jennifer
I'm a communications strategist for faculty, researchers, and graduate students like you.
I empower people like you to share how and what you do effectively in online spaces.
The Academic Designer LLC consults to research centers, small business owners, and scholarly organizations.
Your work deserves to be seen and heard. I'm here to help.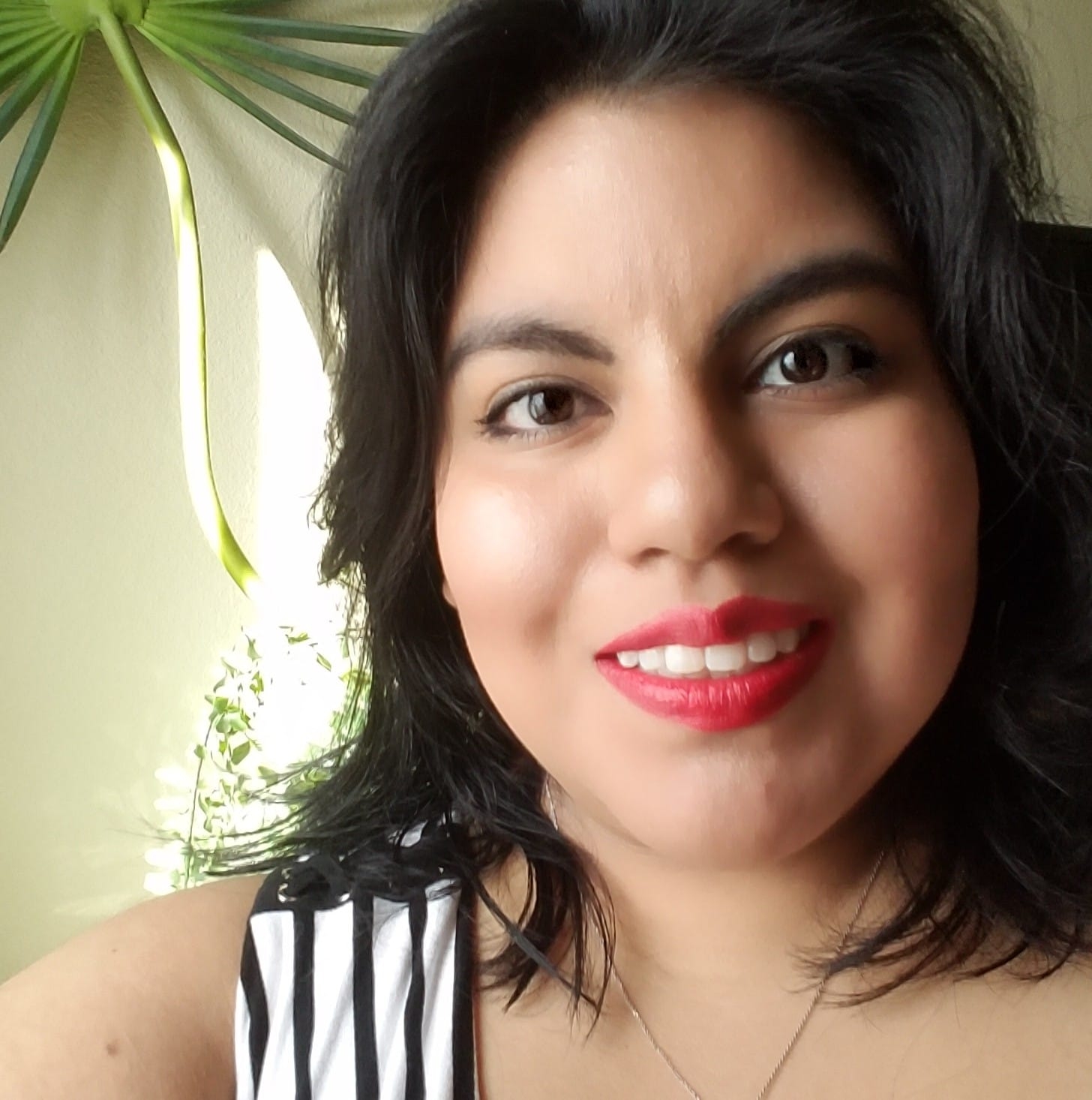 Testimonials
Students who have completed this course have found the content "extremely helpful." And they've found the lessons "very" or "extremely clear."
Average course rating: 10/10 stars
"The course is going great so far. I found the lesson about how to share wins especially helpful because it's hard for me to talk about my accomplishments without feeling like I am bragging. Thanks for breaking down how and what to share so clearly."
— Researcher
"I enjoyed taking this course because it taught me the various ways on how an academic can use Social Media platforms for professional communication, networking, and promoting one's personal/academic brand."
— Lecturer
"I was surprised how many people were interested in what I was saying. The lessons are very helpful!"
— PhD Candidate
"Before taking this course, I was fairly active on Twitter and knew there was potential there for more academic networking. I also knew from my own community-based research that social media had a high potential for being able to reach the general public with my work.
This course helped open the door for me in terms of reaching that potential. I now understand how to integrate multiple platforms with my message. I've learned how to hone my message, make it clearer, and have it reach more people. I've increased my visibility online, which is great.
This has already led to more opportunities, like speaking engagements and invited to be a guest on a podcast, all because I'm networking and getting my message out on social media!"
— Postdoctoral Fellow