Create a personal academic website and develop social media skills for scholars
Your scholarly audiences and the public are waiting to connect with your work. It's time to take action. I'm Jennifer of The Academic Designer LLC, and I'm here to help.

My goal is to empower academics and researchers like you
These courses were designed for people like you.

Get the information you need in short, easy-to-follow lessons.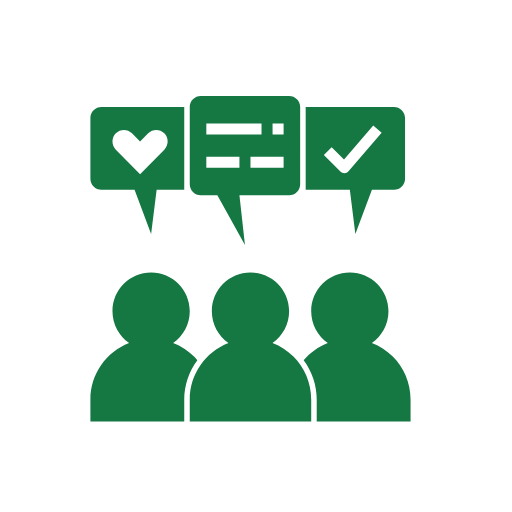 Start loving the benefits, like
a more engaged audience
building community
networking for long-term connection
readers for your publications
And, clear communication about what you do.

Are you a faculty member, grad student, or postdoc?
I'm Jennifer van Alstyne, of The Academic Designer LLC.
I train academics and writers to take control of their online identity.
Social media and websites have amazing benefits for your academic life.
Getting it right doesn't have to take up all your time.
I'm here to help.
My online courses are designed to fit your lives.

That means the information you need to develop awesome communications skills.
In short, easy-to-follow lessons you get access to forever.
How would your life look different?
Developing your skills with these courses will help you

Enjoy social media more
Spend less time on content, more time on networking

Be ready for media attention (requests for interviews, podcast invites)
Book speaking engagements

Get new readers for your publications
Have more meaningful conversations about your work

Meet

potential collaborators

Does your group or organization need training?

Learn more about my online workshops and personalized training.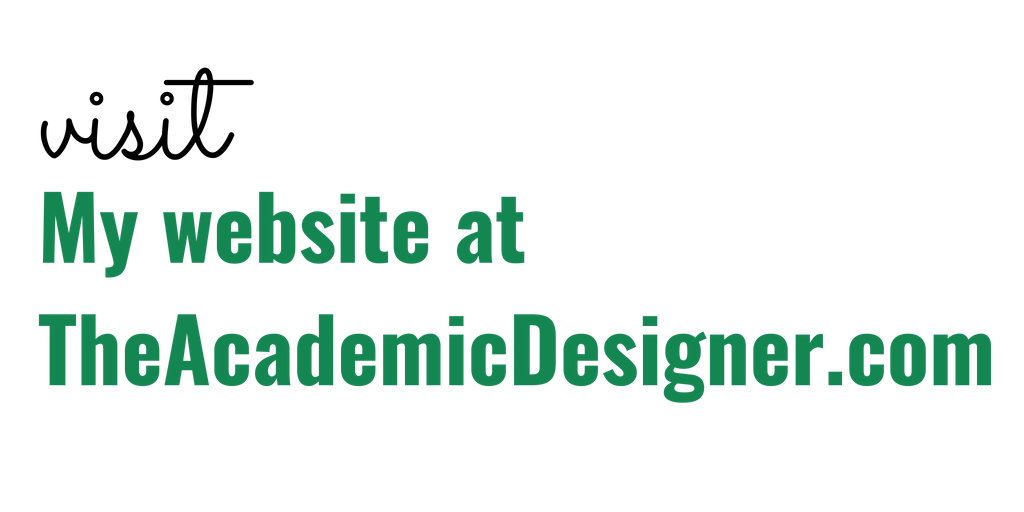 Visit my website to learn more about The Academic Designer LLC and the services we offer.
---