Welcome to the course

Welcome, I'm Jennifer
I'm so glad you've joined me for Create Your Personal Academic Website
I'm Jennifer van Alstyne, of The Academic Designer LLC. It's great to connect with you.
I'm a social media and communications strategist for academics and researchers like you. My goal is to empower you to share how and what you do online.
You can learn more about me on my personal website.
Check out my blog, The Social Academic, which shares advice on managing your online persona. And, I interview people like you on their academic and social media lives.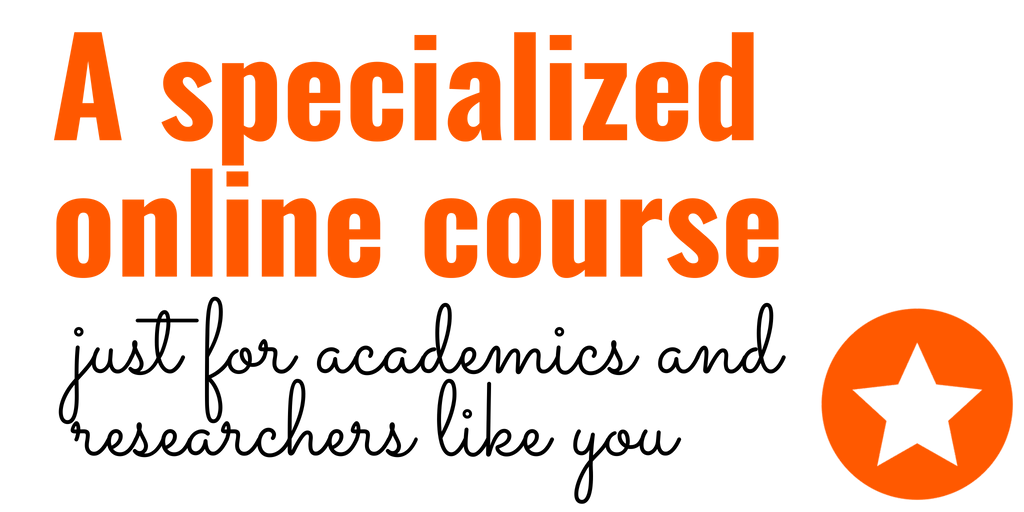 I designed this course because I wanted to help people like you—who want to do it yourself, or with a bit of help from me. Learning how to throw up a simple WordPress site isn't too hard. There are videos out there that will tell you how, step-by-step.
The content of your site is as important as your website itself. And that's where many academics need help. Create Your Personal Academic Website is here to assist with that.
At the end of this course, you'll know how to create a website, write web-based content for it, and design simple graphics.
Because my focus is engaging your audience, you'll also learn how to think about the people who visit your site in terms of navigation and accessibility.
The best news is, this course will grow. With new resources and lessons updated annually, you'll have the lastest advice at your fingertips.
Soon, you will have a beautiful academic website that highlights your work and accomplishments.
My goal is to walk you through
thinking about your website audience
writing for the web
creating basic graphics
document design for the web
setting up your site
managing and updating it in the future
and, accessibility
Your course schedule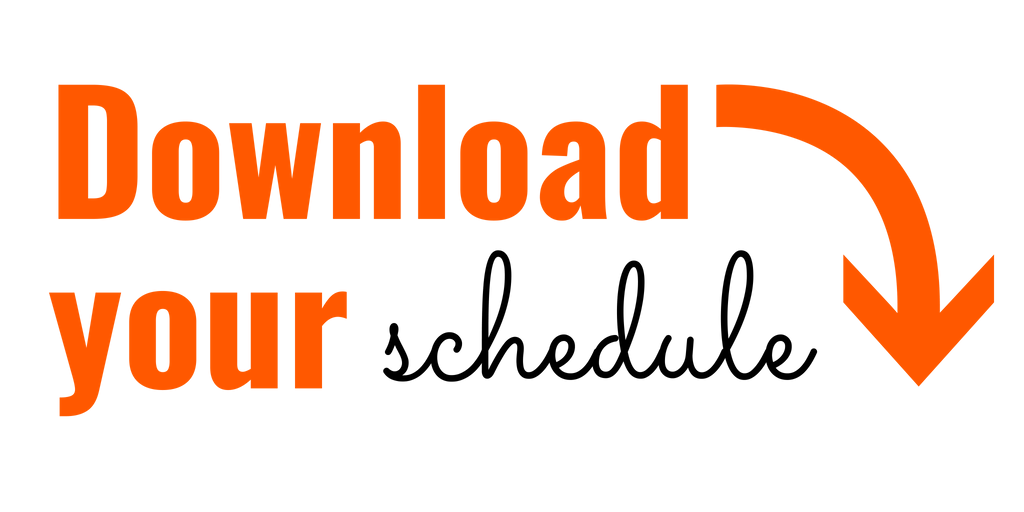 Create Your Personal Academic Website Course Schedule.pdf
In this lesson
We'll talk about the amazing benefits you will get from a personal academic website. And, download my worksheet to guide your personal web audit.
Then, we'll walk through what people and businesses spend on websites. Then I'll share potential costs you should consider. Don't worry, this course is all about free or low-cost options.
I'll share why WordPress is the best option for you, and why I love WordPress.com. I'll also let you know what alternatives you should consider.
Last, you'll see what documents to gather for the next step.
Are you ready? Let's get started.
Hit 'Complete and continue' at the top of your screen.